Welcome to Motoward.co.uk, our new online shop. An independent family run motocross shop.
Featured Products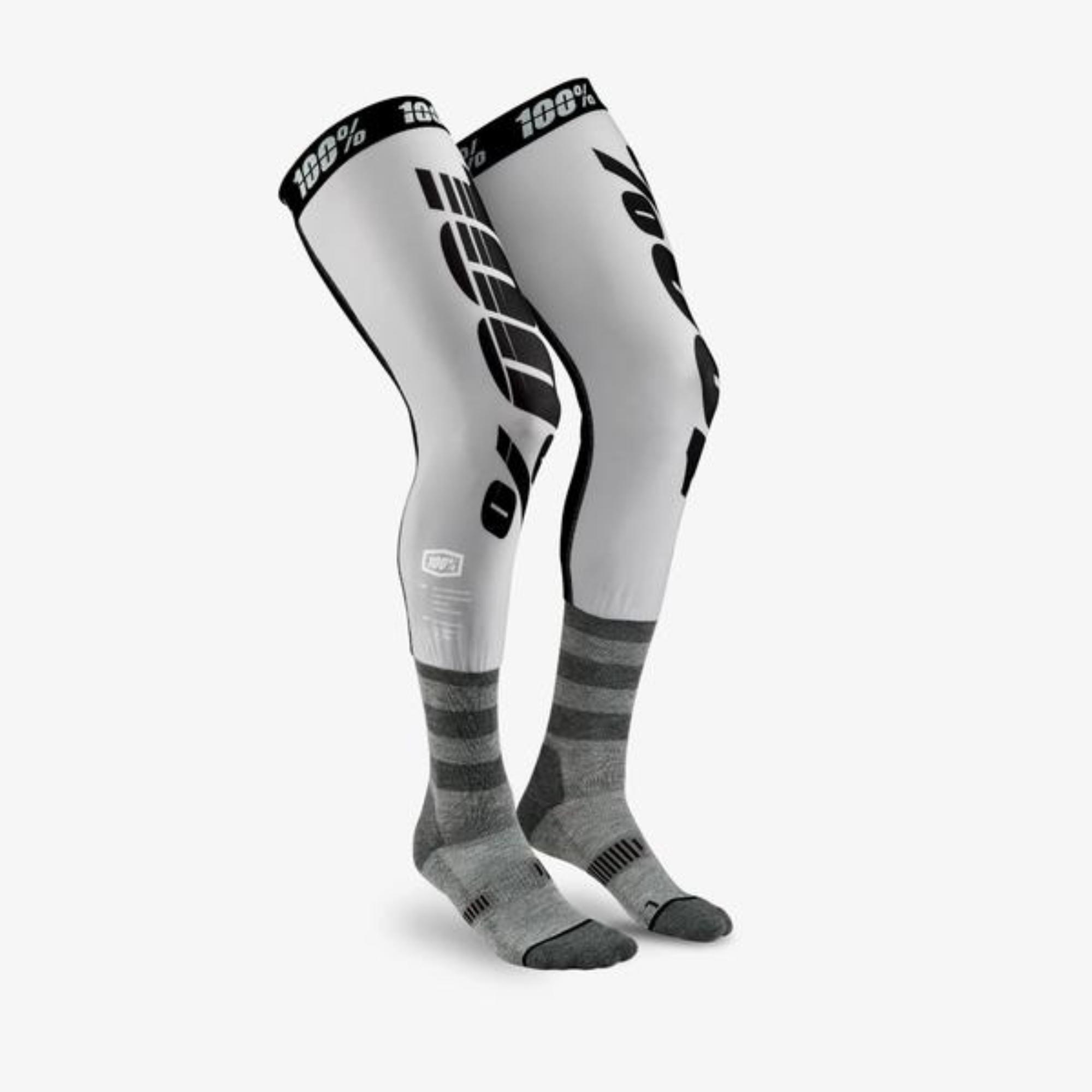 Don't get stuck in a rut, the REV knee brace MX sock features strategic mesh paneling and a functional blend of moisture wicking yarns. Designed to wi...
Less Energy=More ProtectionIntroducing the Moto-9 Flex. Bell is committed to providing purpose-built solutions that provide across-the-board head prot...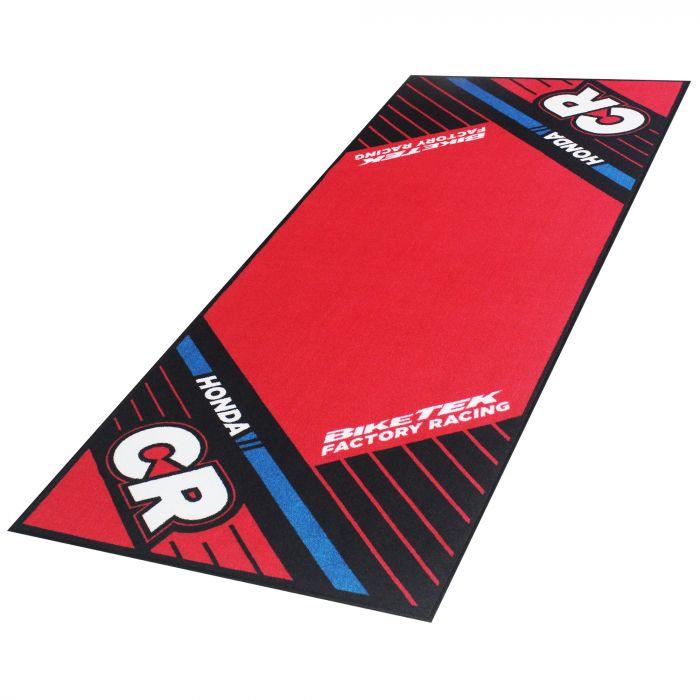 Garage mats can be used for decoration and display purposes in home garages. Mats also function as protective environmental work-mats both indoors and...