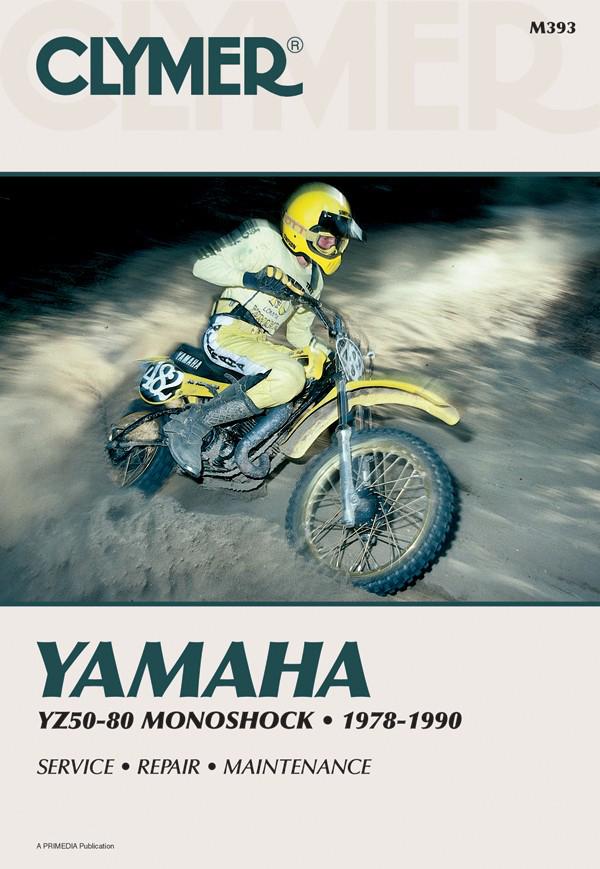 Clymer motorcycle service and repair manuals are written specifically for the do-it-yourselfer. Whether it's routine maintenance, troubleshooting or m...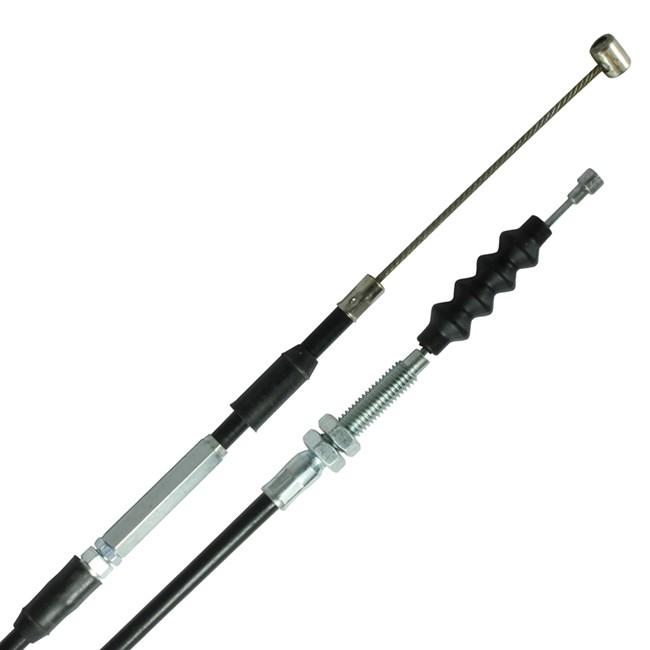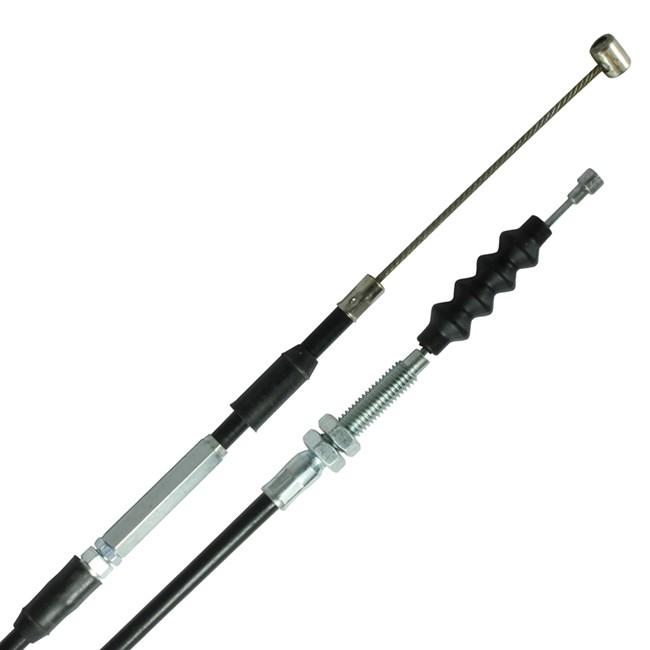 Premium quality and perfect fit,  Clutch cables manufactured to exact specifications.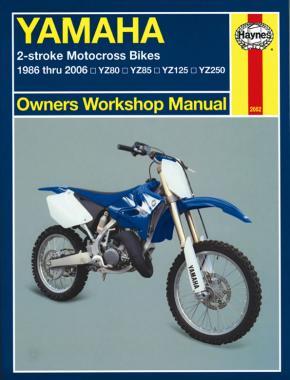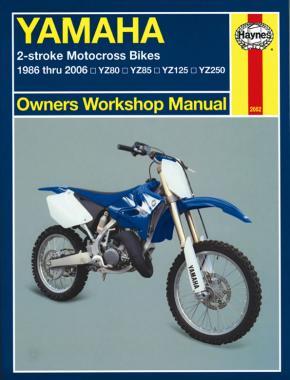 The Yamaha Corporation is a historically recognizable Japanese brand. The company was established in 1887 and currently distributes their products wor...