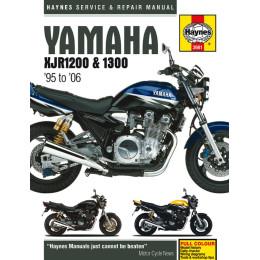 The Yamaha Corporation is a historically recognizable Japanese brand. The company was established in 1887 and currently distributes their products wor...
Providing unbeatable performance and exceptional value, Hiflofiltro is the best-selling brand of aftermarket filters for motorcycles, scooters, and AT...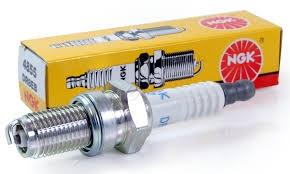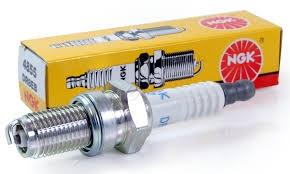 NGK is the leader in Motorcycle Spark Plugs, with spark plugs for virtually every Motorcycle, ATV, and Scooter application in the world. Utilizing a w...