Unique styling rider's chair as used in MotoGP, Moto2 and Moto3.Deep support seat and back utilising memory foamFaux leather with mesh contrast panelD...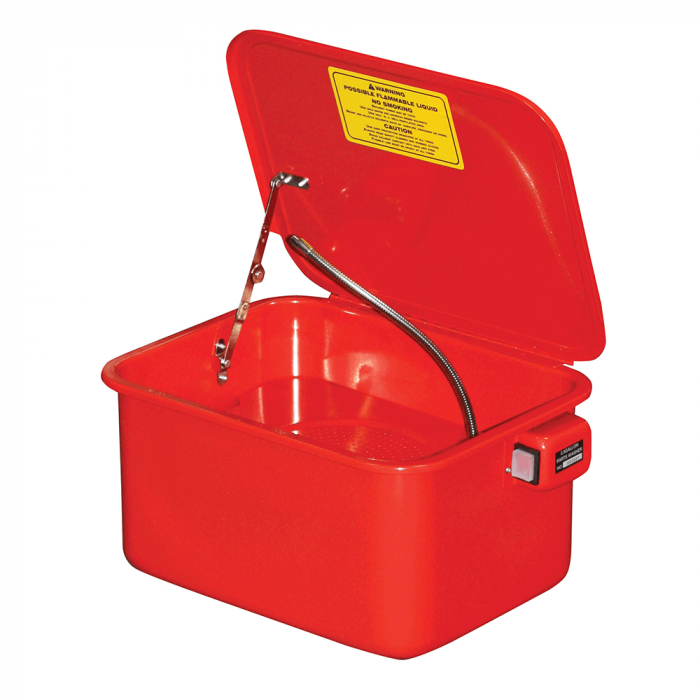 KEY FEATURES:Perfect solution for cleaning parts and componentsWorkshop must-have itemExpells dirt, grease and oilRemovable internal workshelfDimensio...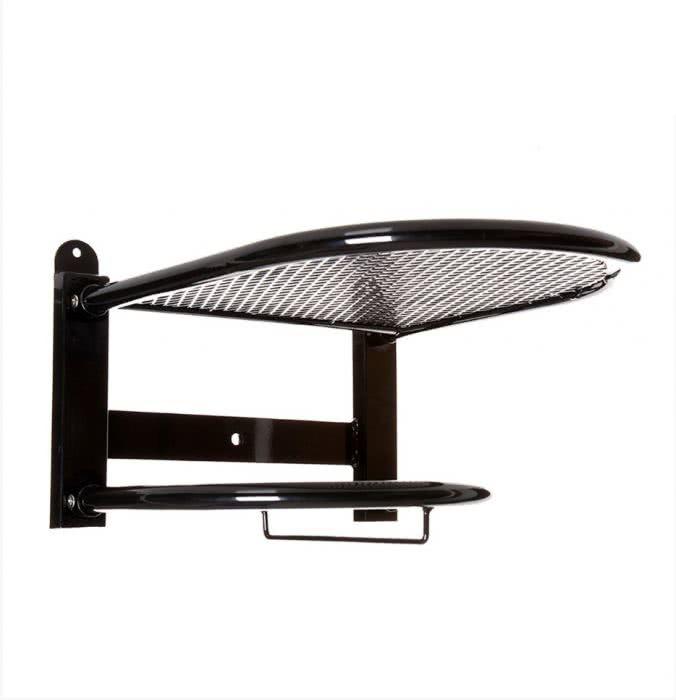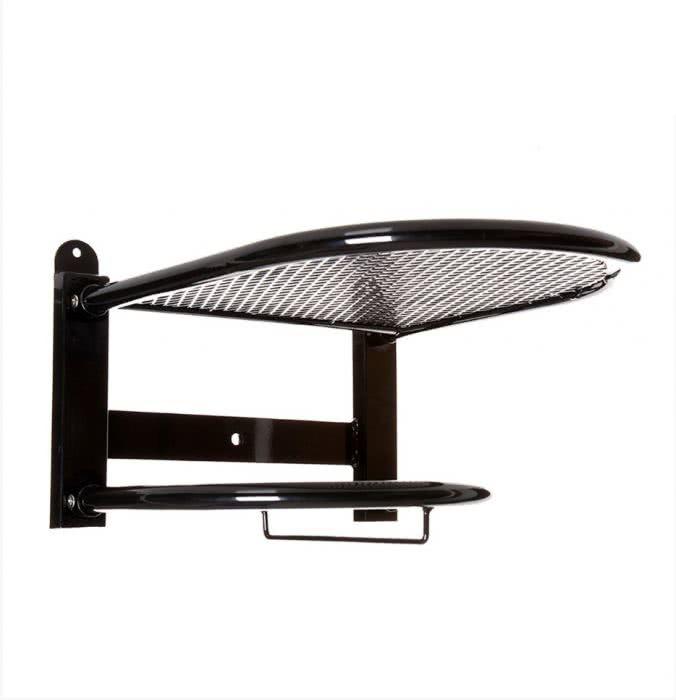 Kit Shelf. Wall mounted shelving unit designed specifically for easy and safe storage of helmet, gloves and clothing. Features helmet shelf, glove she...