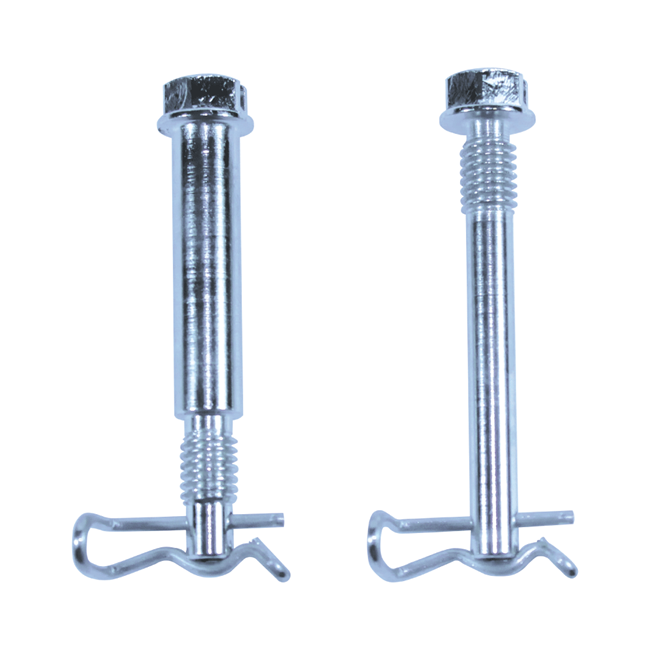 BRAKE PAD PIN SET (INC PINS) KTM/HUSKY SX/TC85 12-20, FREE-RIDE 250-350 12-20 (R)KTM Stainless Steel Front And Rear Brake Pad Pin Set Including Cotter...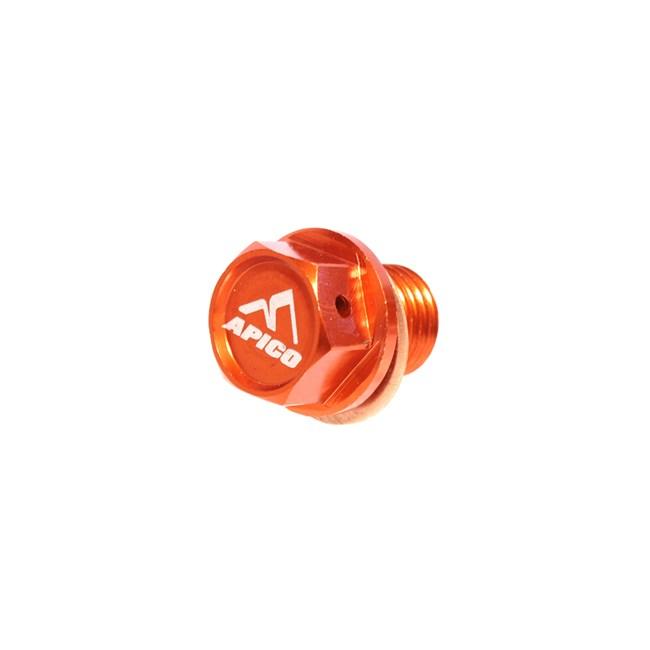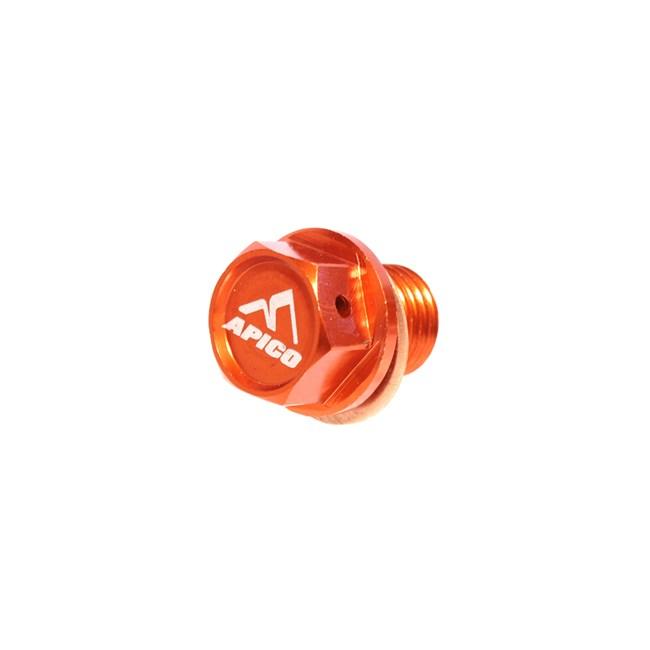 MAGNETIC SUMP DRAIN BOLT M12 X 12MM X 1.5 KTM/HQV/GAS SX/SX-F/EXC/EXC-F/TC/TE/FC/FE/MC/EC ALL ORANGEGAS GAS MXMC50 2021MC65 2021MC85 2021MC125 2021MC2...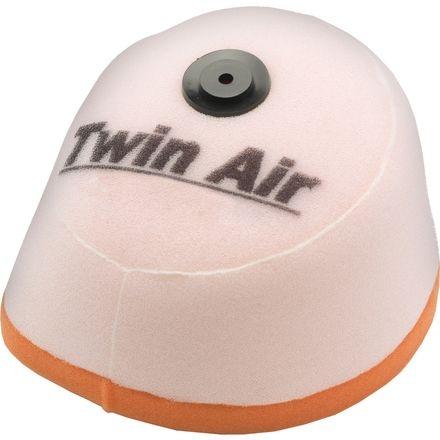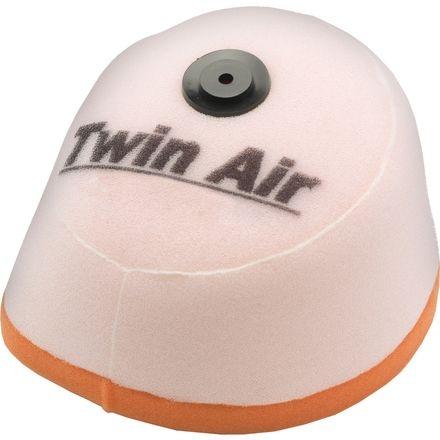 The Twin Air Air Filter's design, high-quality materials and superior construction deliver unbeatable performance and protection - and make Twin Air F...