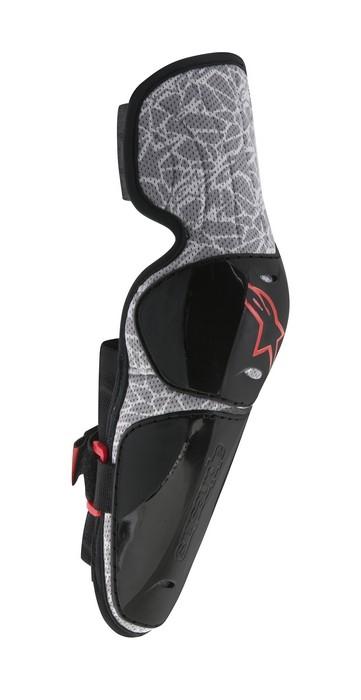 ALPINESTARS VAPOR 2016 ELBOW GUARDS BLACK/REDA6502216106SMThe Alpinestars Vapor Elbow Guards are ideal for Motocross and off-road riding. There thermo...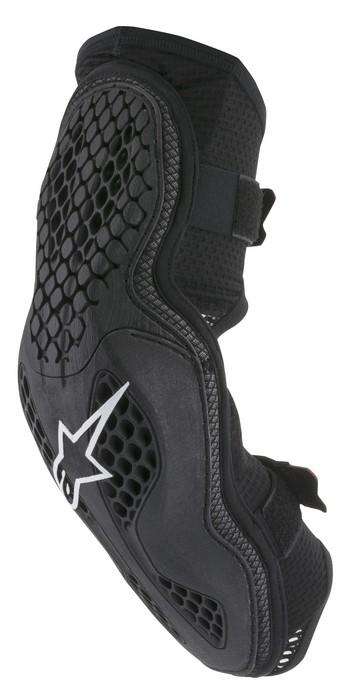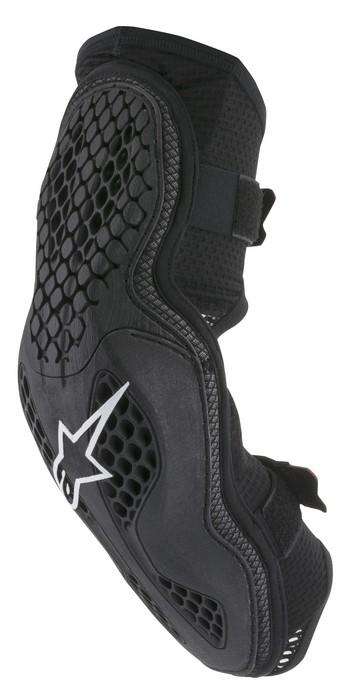 ALPINESTARS 2018 SEQUENCE ELBOW PROTECTORA650251813SM Incorporating new, innovative outer shell grid technology that is extremely lightweight and vent...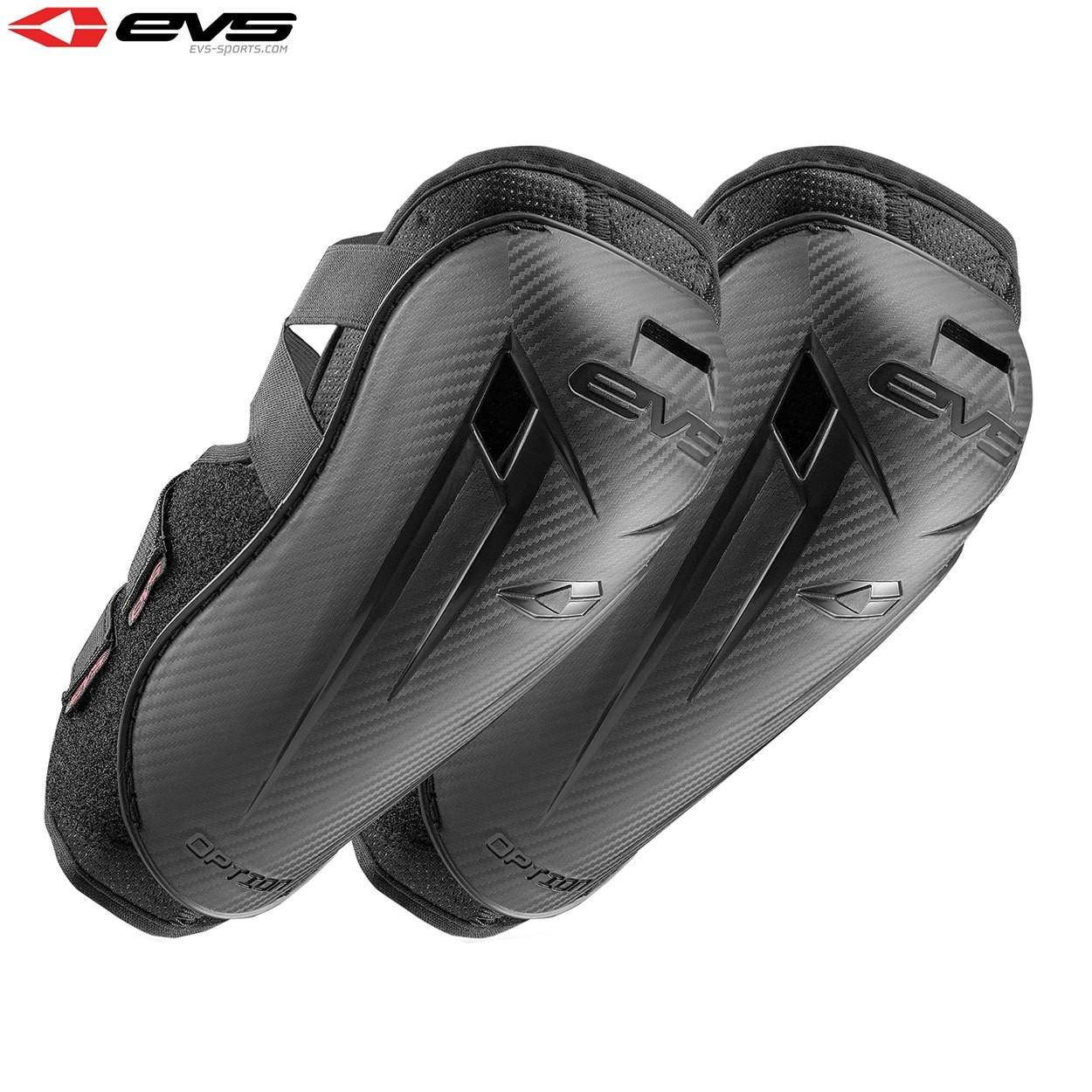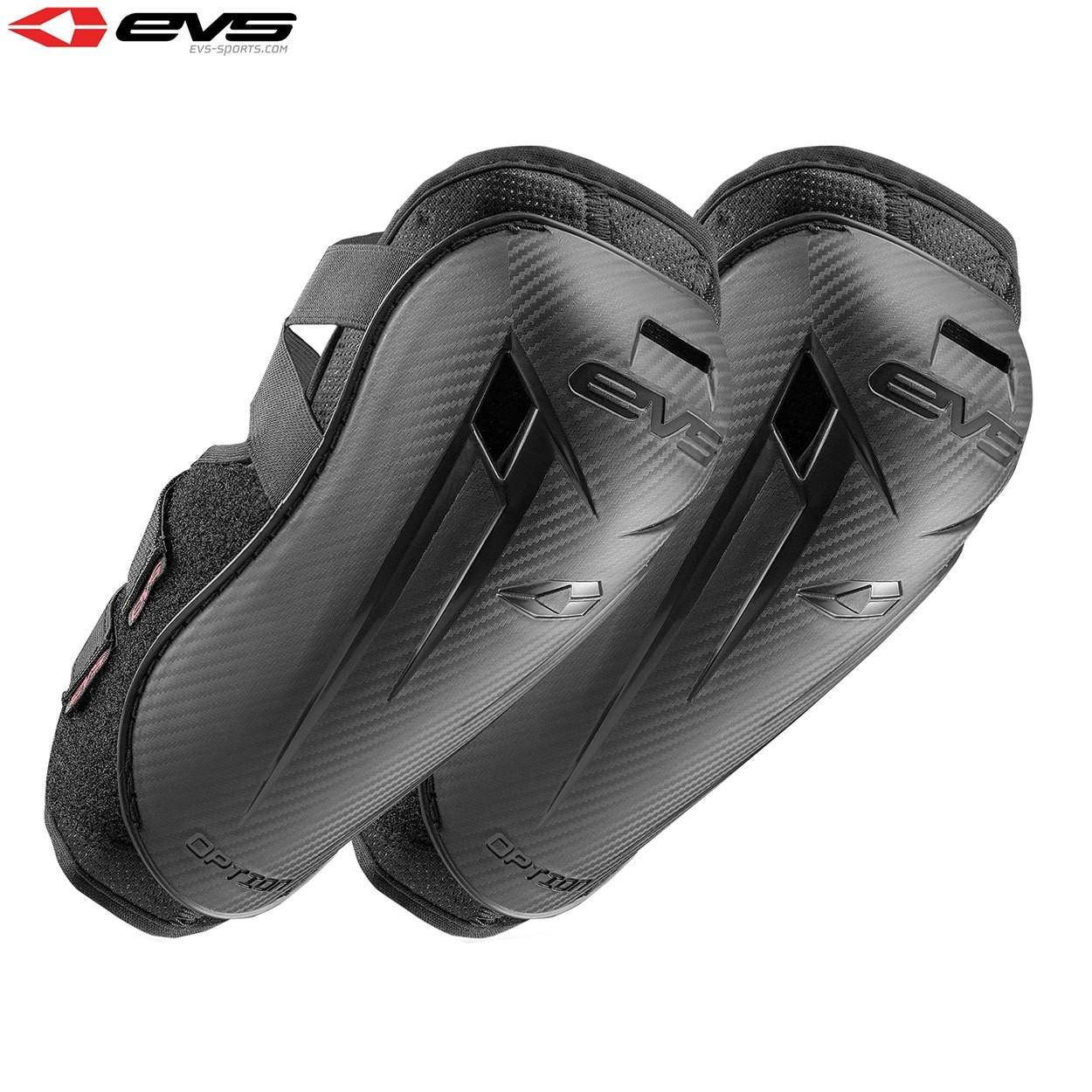 The Option Elbow pad has been completely redesigned. It features a hard molded polycarbonate shell with a perforated bio-foam liner for increased brea...