COMPONENTS: 50% synthetic leather 50% neoprene MATERIALS: • Back of hand Soft fleece. • Palm Clarino. DETAILS: • Soft fleece strap closure. • clarino ...
MX -WP GLOVES Enduro fit Glove with extreme precurved and comfortable fit without stitching on the fingertips Cuff adjustment Rubber reinforcement ove...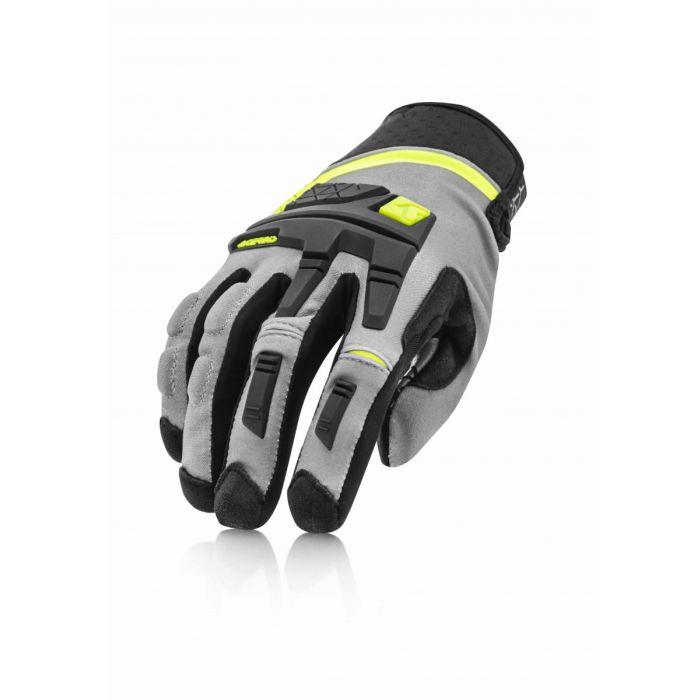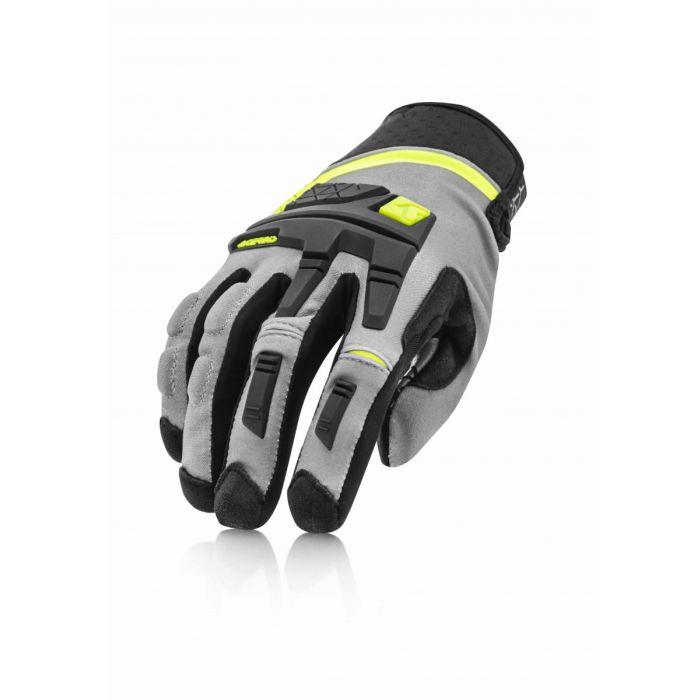 CE X-ENDURO GLOVES Enduro fitCERTIFIED GLOVES CE EN 13594:2015Glove fit extremely pre-curved and comfortable without stitching on the fingertipsCuff r...